Maintaining and renting out an office for your new business could be very costly. Your budget will definitely go into the monthly rent, new furniture and installing up to speed Internet connection. The basics of a business is to own a professional mailing address, business phone system and a meeting space.
A virtual office, on the other hand, gives you the perfect opportunity to handle your business with flexible hours from wherever you are. As mentioned before, virtual offices offer low to no technology costs, low overhead and you and your remote workers can finally say goodbye to commute time. It is one way to increase productivity level and generate a lower turnover rate.
By going virtual, you eventually save more by getting rid of rent you were paying for that downtown office building. Majority of the veteran entrepreneurs that have tried giving virtual office a go by doing a one-year test have turned it into a permanent situation as they find themselves being happier and getting better results.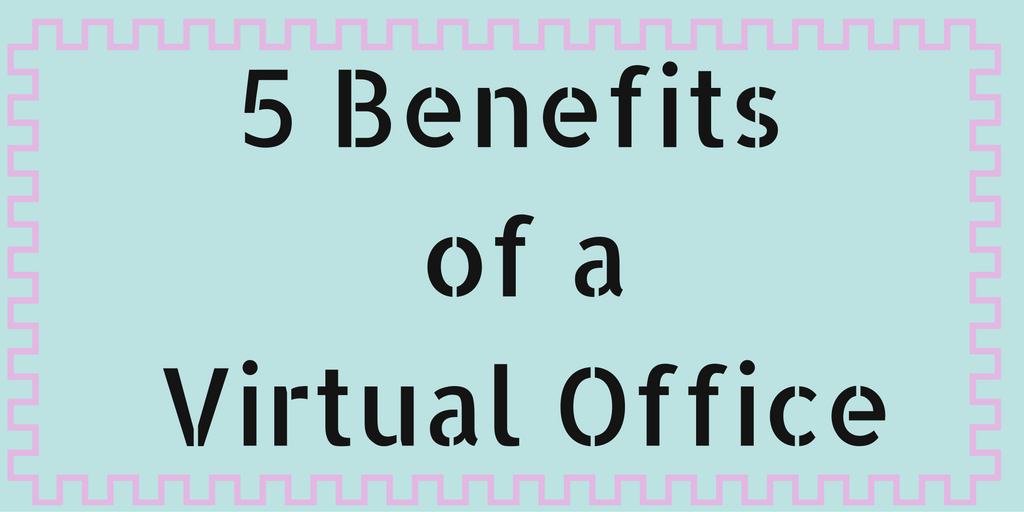 Spending a few hours getting ready and travelling for work can be redirected onto your projects. Your productivity level has increased as well as being more focused on your job.
Being chained to a desk for more than 9 hours per day is detrimental to your health. Being a remote worker allows you the freedom to move around and be on the move constantly.
Having a playdate with your child has never been easier. Your commute time can be dedicated to spending time with your family and friends. Apart from playdates, you can now workout during lunch and even take a shower afterwards. A flexible schedule means using lesser vacation days and you can deal with work from wherever and even make time for it later. Not having fixed schedule does not mean that everyone is not contactable, what happen to be normal business hours can occur late at night and it is fine. It is a win win situation not only for you but for your clients as well.
With virtual office, it allows you to tap into foreign markets. For instance, you are able to get a customer based in Hong Kong but you are not fluent in Mandarin. You can easily get a virtual assistant to translate and proceed into clenching that deal.
Working from home gives you a handful of advantages such as no utility bills, office rental fees and extra expenses that comes with having a physical office space. Not breaking your budget could also help in increasing your company's profit margin and allows you to invest more in your business.